3 Stars Hotels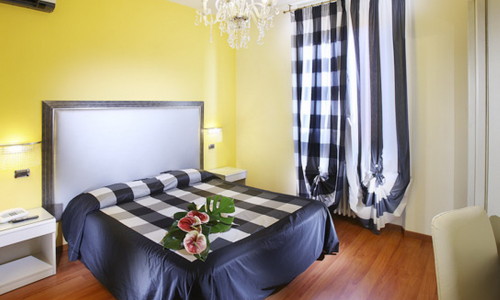 In the heart of Montecatini Terme, the most famous spa in Tuscany, is the Hotel Nuovo Savi, a 3-star hotel, very close to the thermal establishments.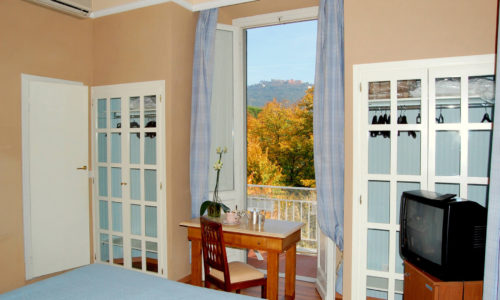 The small Hotel Mediterraneo is a typical Tuscan hotel. Its strongpoint is the authentic, delectable and abundant cuisine. The fresh daily supplies of the finest early produce which is lovingly and professionally prepared has made the restaurant renowned for its continued excellence.
4 Stars Hotels
Farmhouse & Camping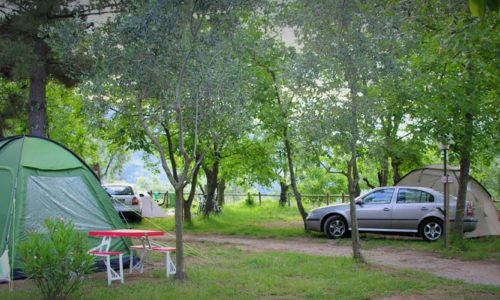 A quiet, relaxed environment (also in high season), two swimmingpools, of which one wellness, warm water supplied by solar panels, integrated with electricity, recycling of waste, the care and respect of the environment, make it possible to live in complete contact with nature.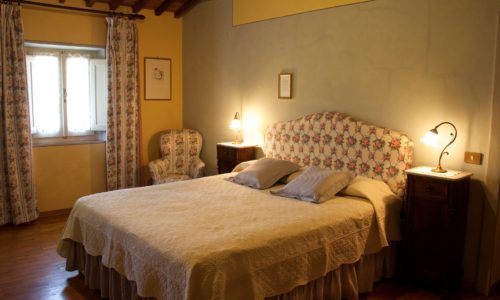 It is my pleasure to warmly welcome my guests and I feel gratified to have cultural and personal exchange. The rooms are named for my daughters Tessa and Stella. The house itself is named for my youngest daughter, Diletta. But I chose the name not only for my daughter but also because Diletta signifies beloved and delightful and this is how I feel about my house.