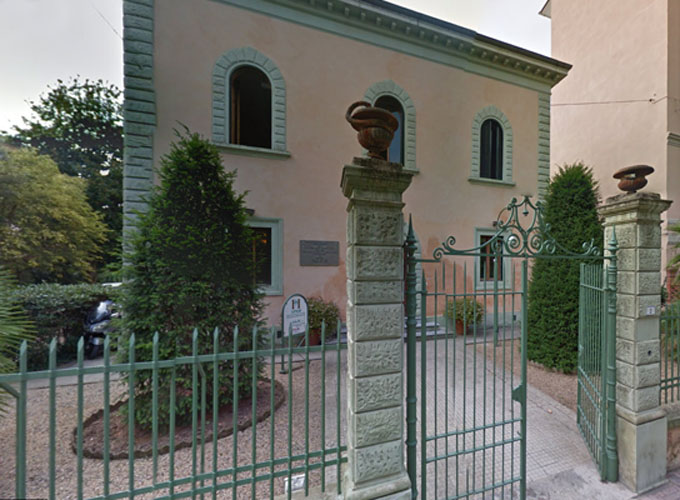 THE PARTNERS OF HOSPITALITY
PROMOZIONE ALBERGATORI MONTECATINI (PAM) is an efficient and professional organization which promotes and commercializes both affiliated companies and the town of Montecatini Terme on the main Italian and international tourist markets. It boasts over 20 years of experience in thermal, congressional and sport tourism, for both individuals and groups, on which all its work is mainly built.
Our Targets
Every year PAM is able to gather about 200.000 tourists for affiliated hotels. We are also able to supply all main tourist incoming services and, through our agency Tettuccio Tour, we organize tours of the main Italian cities of art, with excursions to the nearest historical centers such as Vinci, San Gimignano, San Miniato, visiting old villas, farms and historical dwellings, where it is possible to participate in delightful wine tastings and traditional meals.
PAM and TETTUCCIO TOUR are therefore able to propose:
Traditional tours, but also special trips with tailor made "all inclusive" itineraries (hotel+excursions)
Dynamic tourist packages, but also wine and food, cultural, trekking, biking, golf and so on tours.
 Organization of incentive meetings, conventions, meetings, exhibitions and sport events, from the hotel booking to the complete realization of an event in all details.
Hotel accommodation in Montecatini Terme, Tuscany and in the whole country.
Booking of guided tours and restaurants in cities of art.
Bus renting from 13 to 70 seats for transfers from and to airports, and for the excursions.
Booking of wine, olive oil, cheese, chocolate tastings.
Organization of cooking courses.
Booking of tour managers for any required language.
And much much more!
Our Staff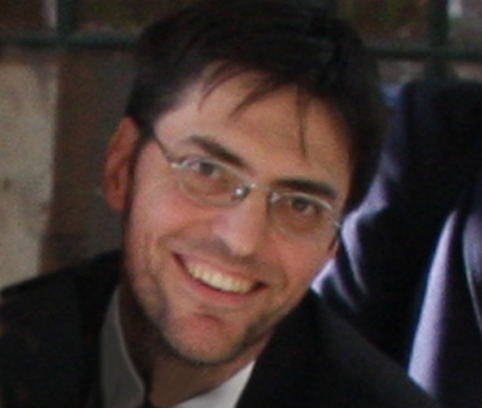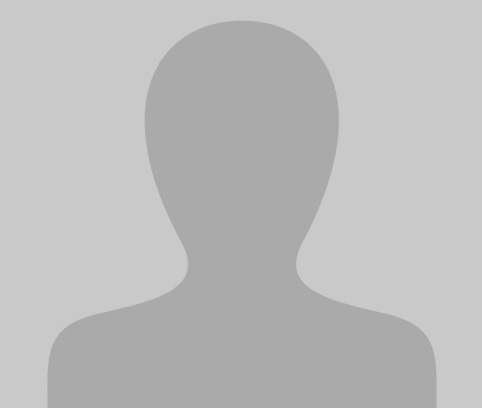 PAM & TETTUCCIO TOUR SERVICES