MONTECATINI TERME….AN EXPLOSION OF JOY OF LIFE
One of the main characteristics which attracts tourists is the green of local parks and blooming gardens throughout the year.
A great number of public and private buildings in Montecatini Terme reminds us to Liberty Style, as many works of art by Galileo Chini testify to this style. In this floral and joyful atmosphere it is also possible to enjoy the so called natural commercial center. Many different opportunities for shopping are offered.
Shops, cafes, clubs and parties fill up the streets as to make the town a dynamic and active place where living is a joyful experience. Visiting the marvelous public areas as well as buying designer clothes of Tuscan and Italian manufacture make the guests enjoy a unique and cheerful experience.
Come to Montecatini Terme and you will make your heart smile!
In the heart of Tuscany
Montecatini Terme is located right in the heart of Tuscany, at a very short distance from the most renowned cities of art.
In just thirty minutes you can easily reach Florence, Pisa, Lucca and Pistoia, and you may reach Siena, San Gimignano, Volterra and the Chianti area in a bit more than an hour.
Also it just takes half an hour to reach the seaside, Forte dei Marmi and Viareggio.
Not far from Montecatini Terme you can visit Vinci, the birthplace of Leonardo, and Carrara from where Michelangelo used get his marble for his works of art.
Furthermore in the hills that surround Montecatini, right in the Valdinievole area, there are many hamlets and castles that take you back to a past era full of wars and local conflicts.
Therefore Montecatini Terme is strategically located in the heart of Tuscany and this makes it the ideal location where it is possible to stay and easily reach all the most important and renowned areas of the region, also known as the cradle of Renaissance.
Treat yourself to a stay in Montecatini Terme , you will visit all the most enchanting sites in Tuscany.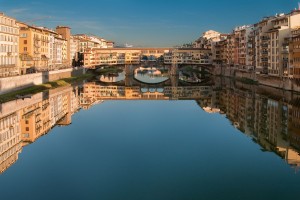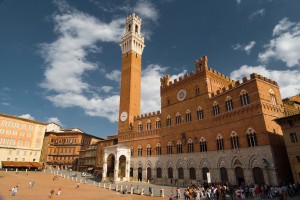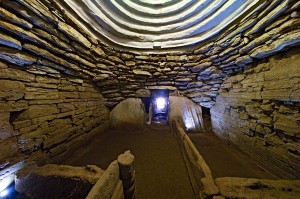 A land made of tastes and traditions
Montecatini Terme, thanks to its renowned hospitality, is the most authentic cradle to anyone who wants to visit Tuscany.
Local recipes are full of traditional simple dishes, all prepared with genuine products, olive oil, wine, bread, vegetables and the renowned Chianina meat.
Nevertheless there are also elaborate and inventive recipes which date back to the splendor of Tuscan Renaissance, when arts and food were conceived as a real " wonder".
Staying in Montecatini Terme is therefore rediscovering traditions and tastes based on an authentic passion for what is created. it is also experiencing  expert manual skills through which it is possible to turn natural products into inviting and healthy recipes.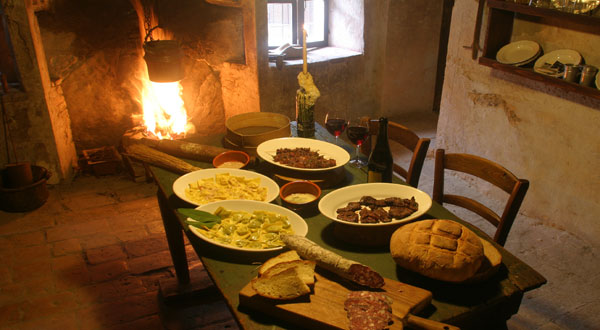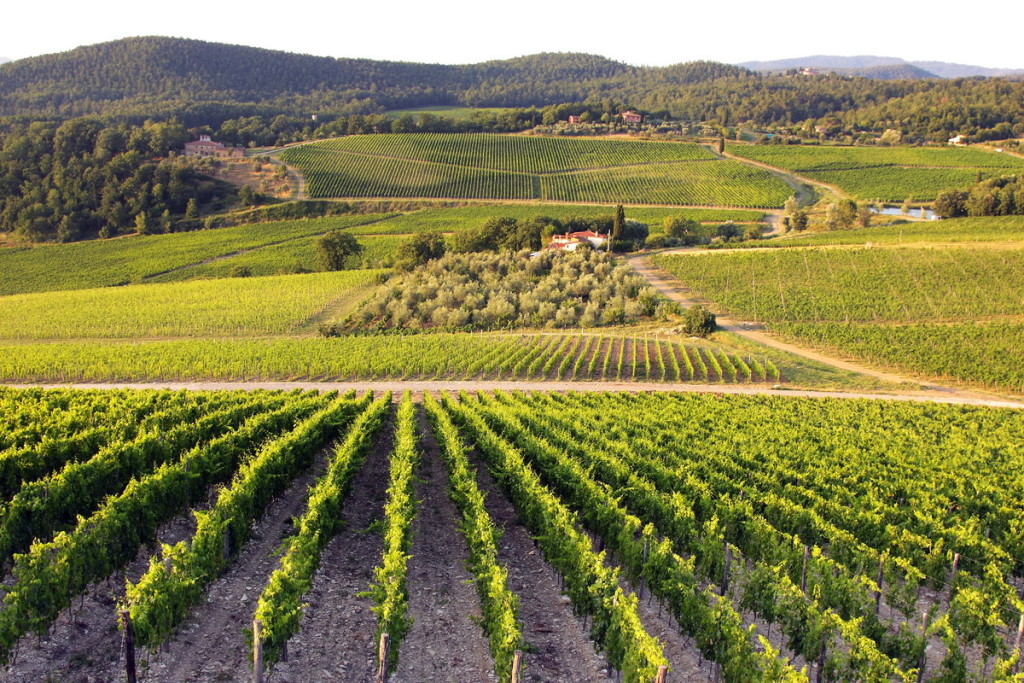 Montecatini Terme is located right in the heart of hilly areas particularly suited to olive and wine grape growing.
Local olive oil, one of the best in Tuscany, has a full, fruity and spicy taste, rich of organoleptic qualities. You will also have the possibility to taste all the best Tuscan wines, and find at the same time local experienced people who will be able to guide you while tasting.
You will experience  the great white wines from the Valdinievole area and Montecarlo, as well as the Chianti wine from Montalbano.
You will visit marvellous wine cellars and taste the natural flavors of the past.
In Montecatini Terme you will find health in all products you choose, a genuine flavor in food tasting and an authentic art in food preparation.
Come to Montecatini Terme and you will experience the real essence of being Tuscan.
WE HAVE THE RIGHT NUMBERS…..
Montecatini, a tradition of hotels
In Montecatini the hotel reception is an authentic art which started centuries ago with illustrious historical figures, heads of state, artists and everyday tourists.

The town is in possession of about 12.000 hotel beds which are divided as follows:
5 Stars Hotels – 208 Rooms
4 Stars Hotels – 2.238 Rooms
3 Stars Hotels – 3.675 Rooms

Montecatini is located right in the heart of Tuscany, from where you can easily reach wonderful areas, historical monuments and unique sites like no other place in the whole world.
Some distances: Pistoia 15km, Prato 30km, Florence 46km, Viareggio & Versilia Coast 50km, Pisa 55km, Massa Carrara 80km, San Gimignano 65km, Siena 110km, Arezzo 125km….

Connections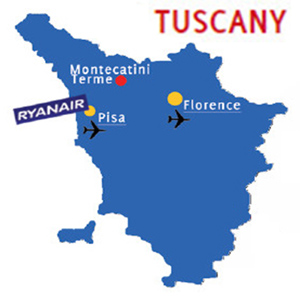 Pisa or Florence Airports
1. Pisa: about 55km – Galileo Galilei International Airport
www.pisa-airport.com
2. Florence: about 45km – Amerigo Vespucci International Airport
www.aeroporto.firenze.it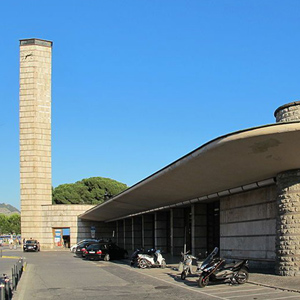 Montecatini Centro &
Montecatini Monsummano
These are the two train stations that you can find in Montecatini Terme, along the railway line Florence-Lucca-Viareggio. You may choose the most suitable for you depending on where your hotel is located. Nevertheless both stations are close to any destination in town.
From Milan / Rome: first Milan/Florence or Rome/Florence, then Florence / Montecatini Terme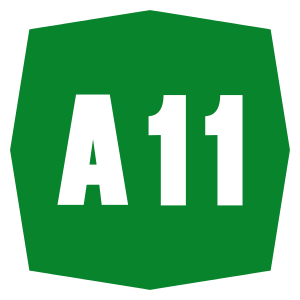 A11 Florence / Seaside Highway
Exit Montecatini Terme.
1. From Milan or from Rome: take the A1 "Autostrada del Sole" Highway towards Florence, then take a detour onto the A11 Florence/Seaside Highway towards Pisa, exit Montecatini Terme.
2. From Genoa: take the A12 Genoa /Livorno Highway, then take a detour onto the A11 Florence/Seaside Highway towards Florence, exit Montecatini Terme.

La Valdinievole, una regione tutta da scoprire!
La Valdinievole è una terra che custodisce un originale mix composto da famosi centri termali, natura intatta, antichi borghi medioevali. Per secoli, è stata crocevia di culture, scambi, incontri. A metà strada tra le città d'arte di Pistoia e Lucca, a mezz'ora da Firenze o Pisa, è centro ideale della Toscana da visitare.